Owner Biographies
Aaron Adams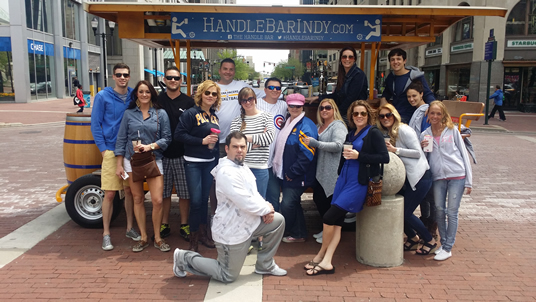 Aaron Adams received a BA in History from Brigham Young University. Aaron is responsible for investor relations. He has developed an extensive network of fellow investors in Las Vegas, Nevada, southern New Jersey, Utah, and southern California. Retail food industry experience and a two-year mission to South America have developed his communication skills far beyond those of his MBA peers. He started his real estate career while attending graduate school in southern California when he bought and renovated a small duplex in Hemet, California. By the time his MBA course work (Cal Poly Pomona) was completed he had a thriving property management and real estate investment company. Aaron's diverse range of investment experience includes purchase and property management of mobile homes, single family and multiple family units. He currently owns properties in multiple states and is part of the Alpine Property Management LLC management team. He has spoken at real estate seminars across the country. Aaron holds a real estate brokers license in both Indiana and California. He is also part owner in Versatile Realty.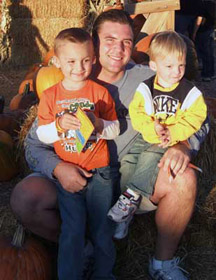 "I have know Aaron Adams for two years and have done a joint venture with him, funded deals for clients of his, had him scrub deals for other promoters in indy (verify neighborhood, rent, and scope of work), and used his services for property management. We have also used the same bank, insurance agent, closing attorney, and foreclosure attorney. Since real estate investing is a knucklehead riddled arena it is a pleasure to do business with Aaron as he does what he says he is going to do and understands both the details and the big picture of deals."

David -- Hard Money Lender/Investor
---
Richard Thurston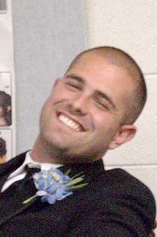 Rick Thurston is an Indianapolis native. He has been a co-owner of Alpine Property Management since the summer of 2007. He was attracted to Alpine because of his early experiences in constuction and flipping homes. He graduated from Indiana University - Bloomington with a business degree and an elective emphasis in entrepreneurship. His responsibilities include investor releations and growth opportunities.
---
Cleve Brown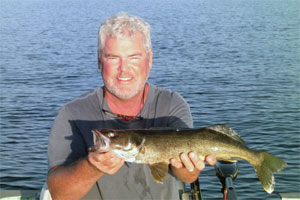 Cleve Brown has been one of Alpine's partners since early 2009. His association with the company began first as an investor. Cleve is an owner and partner in several real estate investment companies across the country. His personal holdings include properties in Southern Michigan, California and Marion County. His lifetime experiences as an investor is of constant value to the Alpine leadership team.
Raised in southern Michigan near Kalamazoo, Cleve first came to the Indianapolis area in 1968. He graduated in 1972 from Butler University. He is passionate about coaching tennis and has Coached at the Carmel Racquet Club, the Riviera Club and even as the Men's and Women's coach for Division I Butler -- his alma mater. Cleve's hobbies include fishing, golf and is an amateur sommelier!
Cleve and his wife of 27 years Sue have 3 children one of whom (Taylor) is actively involved with his real estate holdings in the Indy metro area.